We have a 4-step process for enrolment: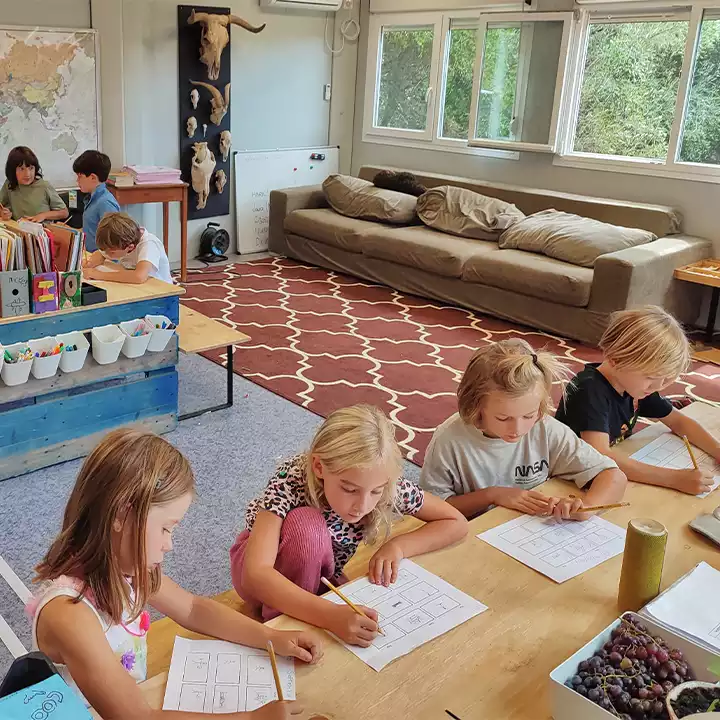 Step 1: Get to Know Us
We set up a Zoom call or a physical tour of the school to walk you through our approach and ethos. Prior to this meeting, we recommend that you read this website and our social media pages to get a feel for our school.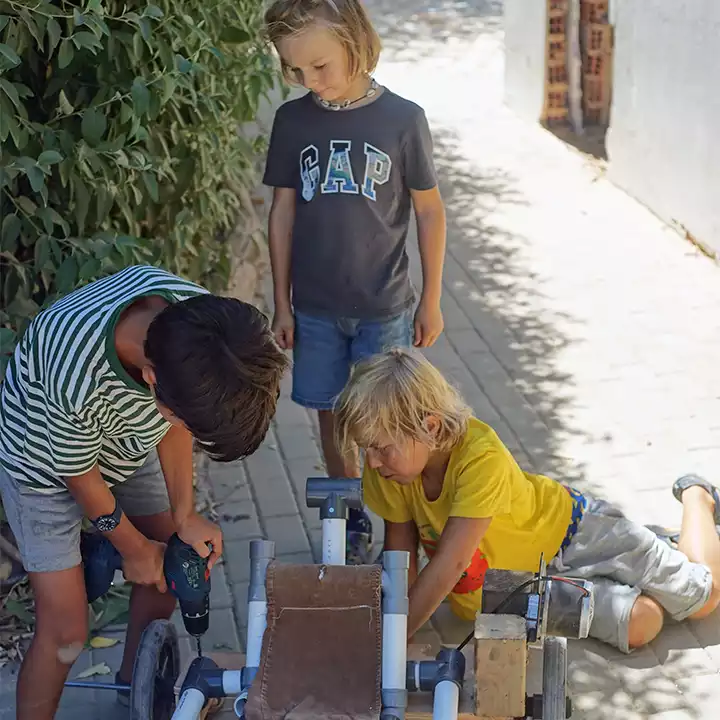 Step 2: Complete an Application Form
Following the tour, and depending on whether we have space available, you will be asked to complete either the Waitlist Form or the Application to Enrol Form. You are requested to complete the questions providing us with as much information as you can to enable us to learn more about the prospective student and your family. Supporting reports and assessments should also be sent to us along with the completed forms.
Forms open as a PDF in a new tab.
Waitlist Form
Application to Enrol - Escuela Bosque
Application to Enrol - Primary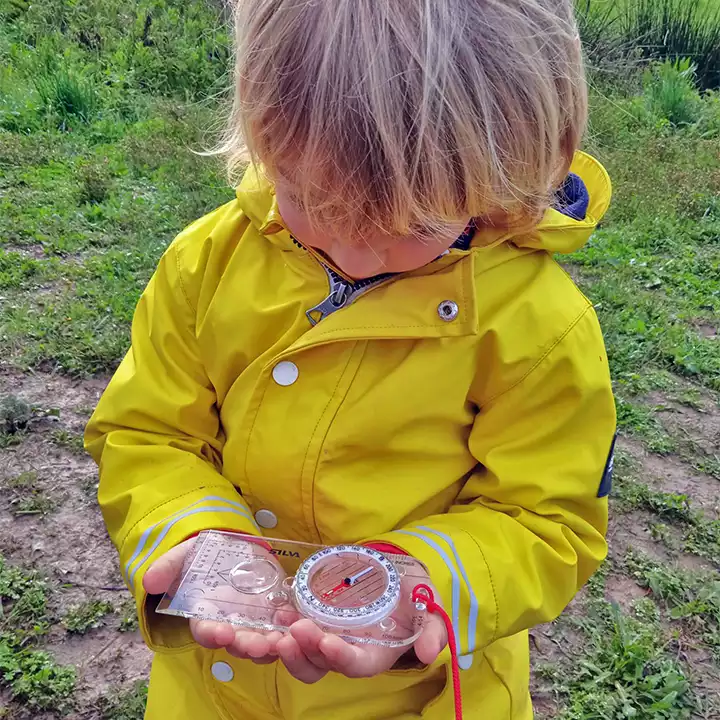 Step 3: Student Trials
Prospective students are required to attend trial days with us before we are able to extend an offer to join. This is to ensure that Alma Forest is the best environment and approach for your child. If a prospective family is not currently in Spain, an interview between the child and the school will be arranged instead.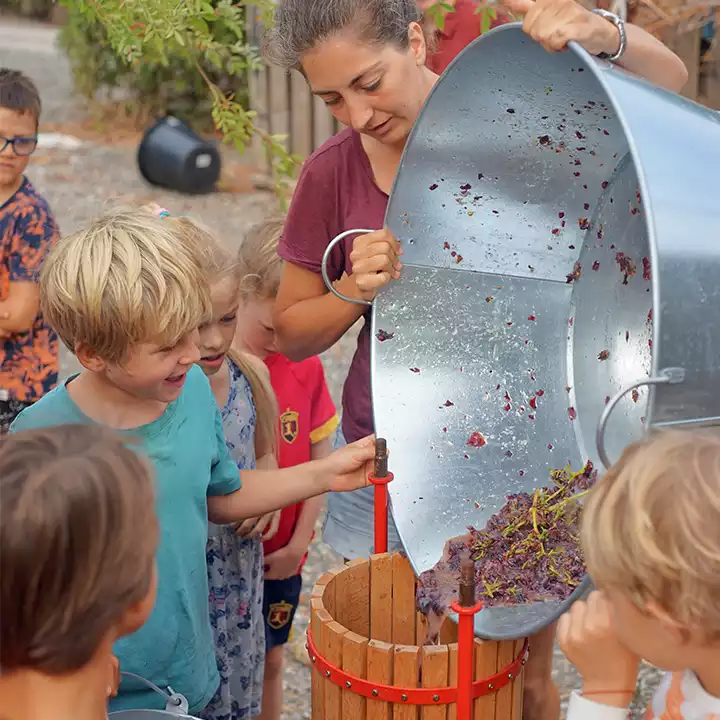 Step 4: Invitation to Join the Alma Family!
Following the successful outcome of the above steps, an applicant will receive an offer to enrol with Alma Forest.